Baylee + Rupe: Intentional Love
It didn't take me long after I met Baylee and Rupe to see that they are very intentional people. It was obvious in the way they interacted with others and each other that they cared deeply for those they loved and made an effort to make sure the ones they loved knew that. And that showed up in every aspect of their wedding, from the heartfelt vows they wrote each other to the emotional speeches their family members gave.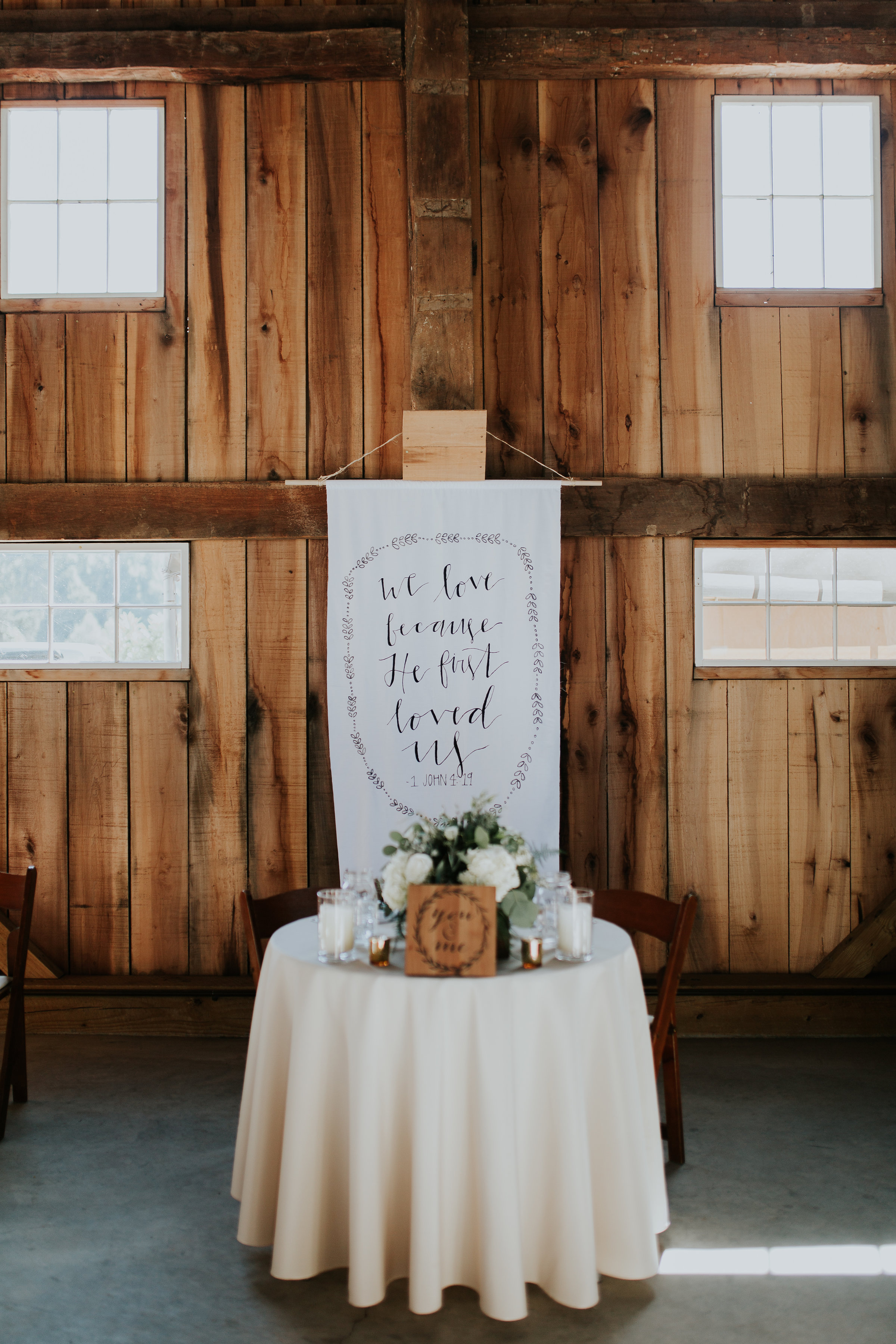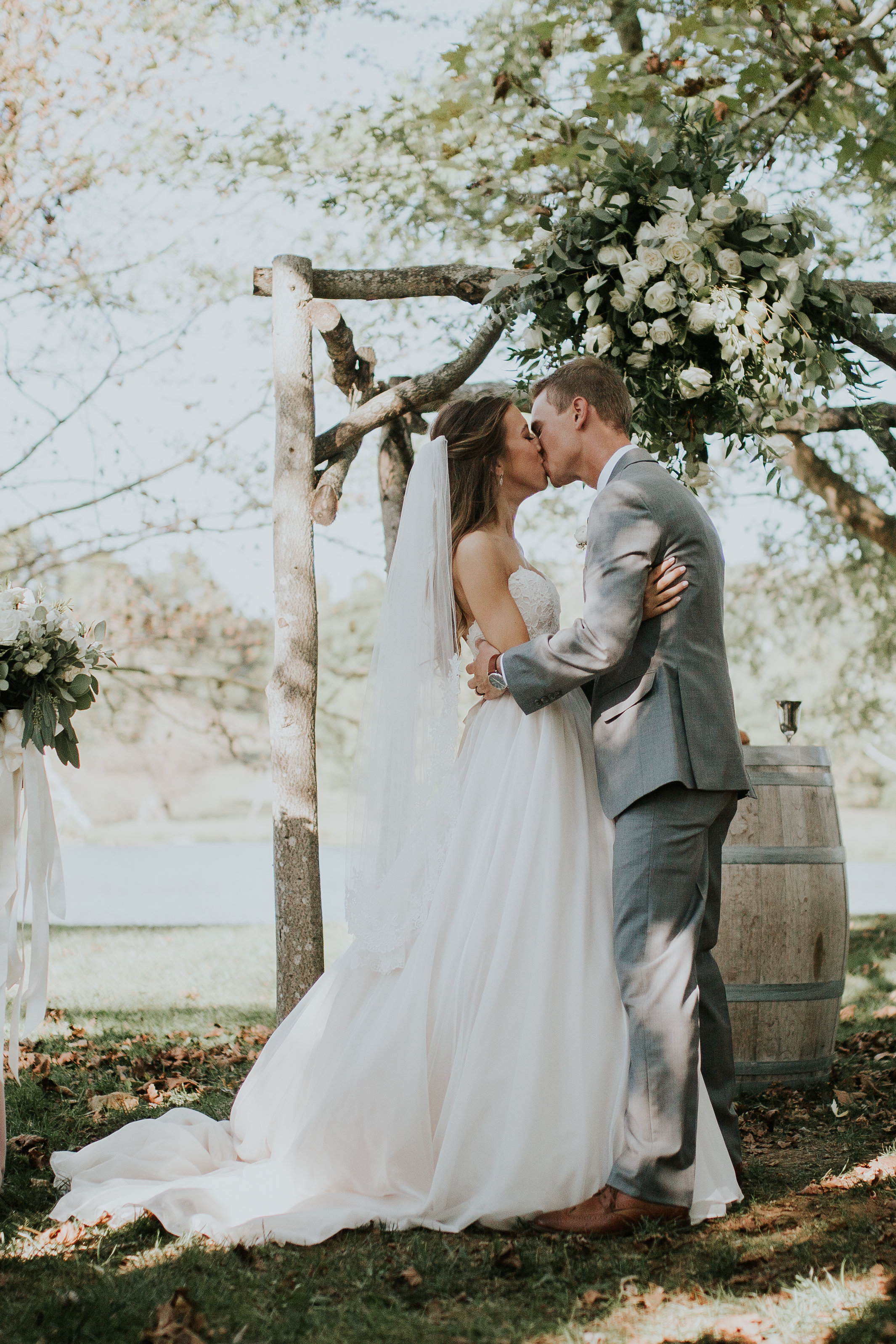 The whole evening translated into pure fun. From the group selfie on the dance floor, to the s'mores roasted around the fire pit, to Baylee and Rupe chasing each other through a field of grass as the sun set. It couldn't have been better.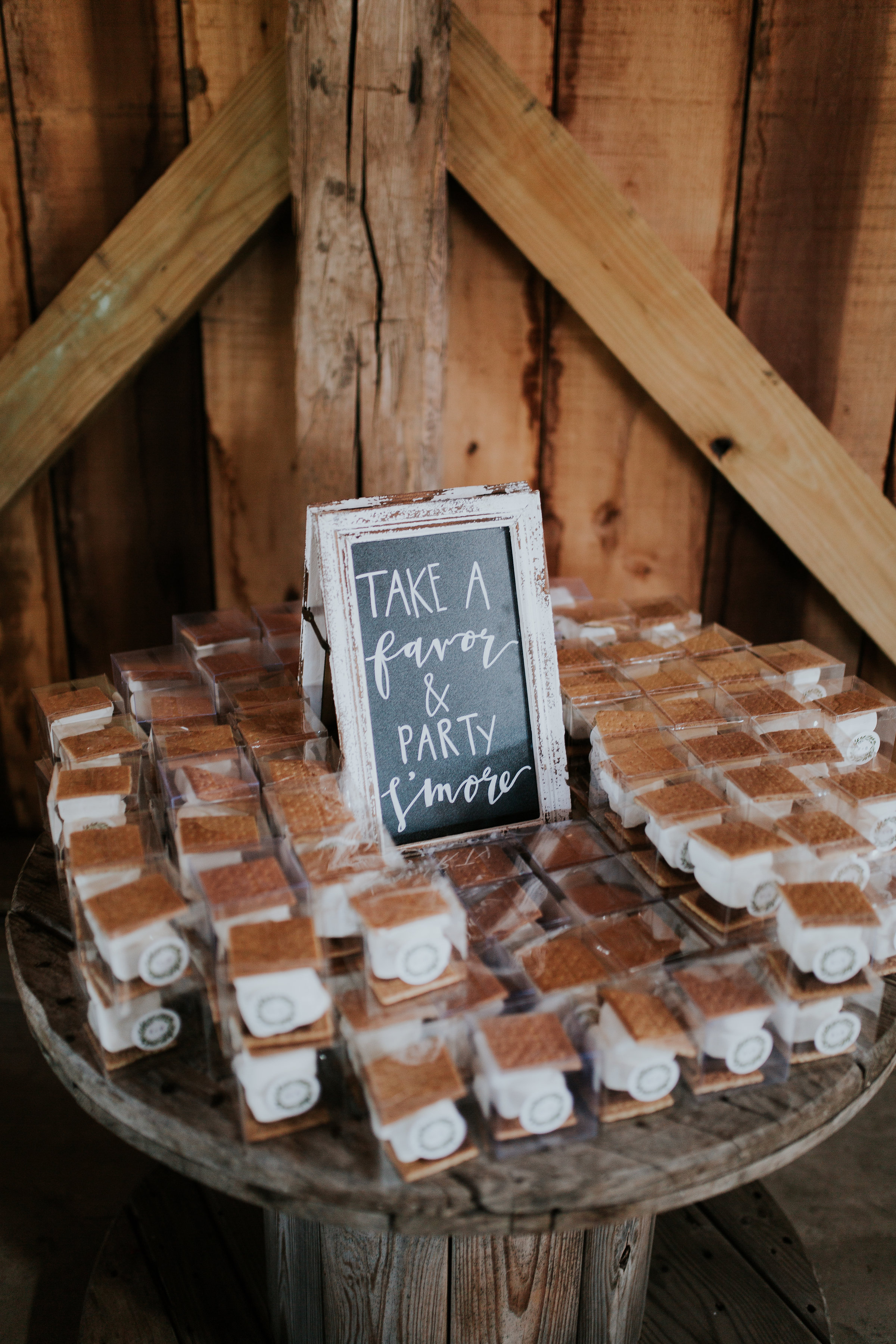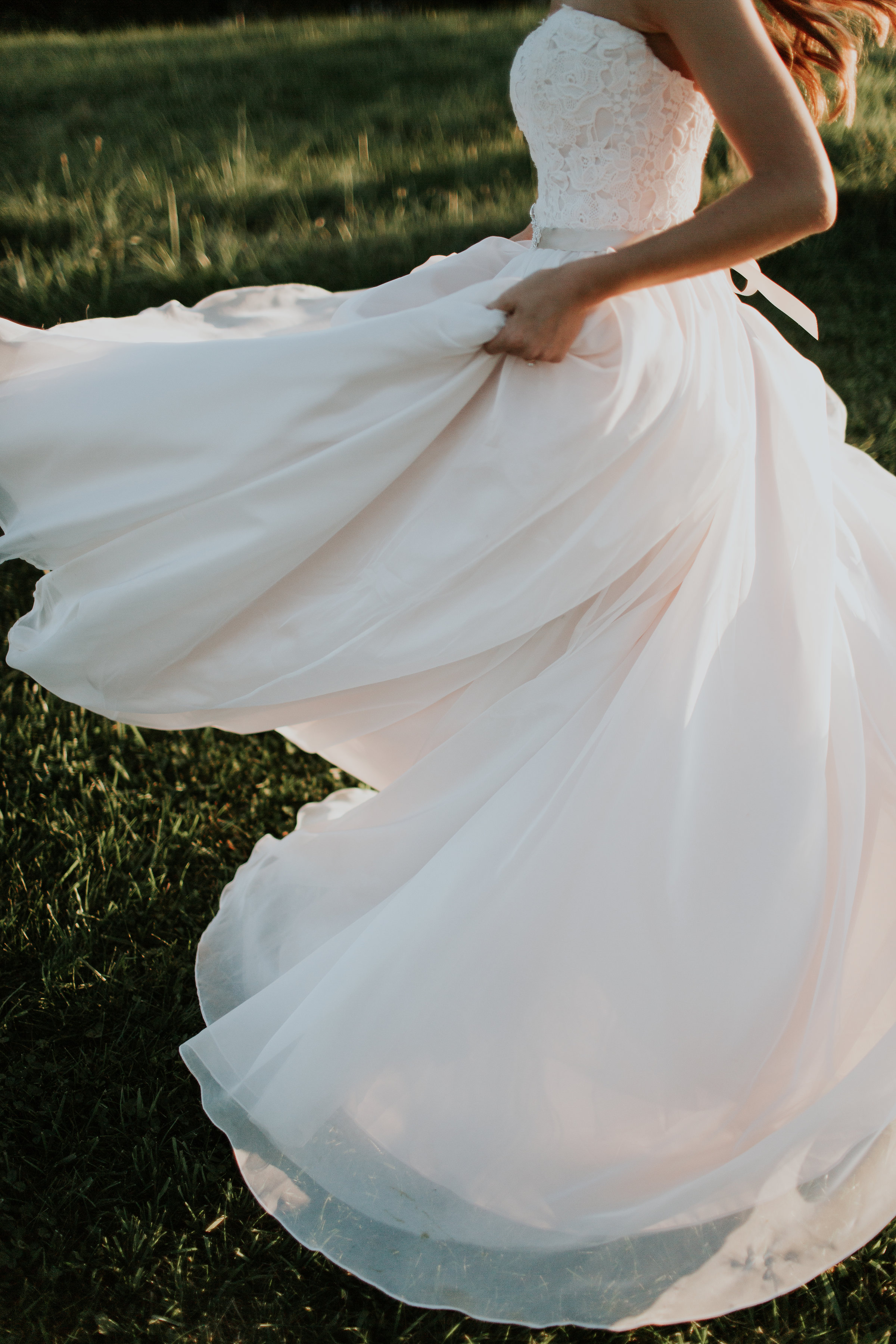 Read more about their intentional love story below, written by Baylee and Rupe.
"Rupe's POV:
Our First Date:
Rather than introducing myself to her in a traditional manner when I saw her for the first time, for whatever reason I went in for a hug. She looked so beautiful I had to have been nervous. Thankfully we hit it off pretty quickly & I joked that we probably could have written a book on "how to have a successful first date" because we wrote down every topic of conversation we crossed at dinner.
After our first evening out together, we made the decision to attend church together the following morning. You could say that sealed the deal for us. Baylee was nice enough to go to the golf course with me & her little brother the next day because I didn't want my time with her to end. Later that week, I played golf with her dad & fortunately he allowed me to continue pursuing his daughter. It seemed like we hung out almost every day after that.
After a year & a half of dating, through some of the toughest times of my life (my grandfather & dad dying in a 2 week span), we got engaged in March of 2016. I took her to a little peninsula that has a couple of trees where we hung a hammock and that is where I got down on one knee. I had my sister (& maid of honor), Katie there to capture the occasion. We followed that monumental event by celebrating at dinner with our families & a Parachute concert. As great as that night was, we knew the best was still yet to come.
She's been a huge supporter of my career & I feel like I've helped encourage her as she's completed her degree at Liberty University. The 18 months of being engaged flew by so quickly & we couldn't have been more grateful to have had all of our closest friends & family at Big Spring with us on our wedding day."
"The Actual Planning of Our Wedding:
When it came to planning our wedding we were selective about choosing reliable vendors (we chose primarily Lexington natives), because we knew we could trust their product, as they had come together many times before.
Baylee:
When it came to choosing a day of coordinator, I was selective about who I wanted to work with. I knew as soon as I met Isabelle that she would be a great addition to our wedding day, in fact I think I underestimated how beneficial having her and her team apart of our day would be.
Isabelle and her team worked to make our day as beautiful and as smooth flowing as possible. I had planned the wedding but when it came to nailing down specific timelines for the weekend and day of, she ironed out those details perfectly. On the day of, I was able to give Isabelle extra decor that I had trouble placing, as well as the task of decorating our head and sweetheart tables. Isabelle made these statement tables look absolutely beautiful and she was able to find the perfect place to put each decor piece. Isabelle worked with our vendors behind the scenes to make sure everything on the day of was absolutely smooth sailing. We could not be happier with the way all of the details of the wedding came together.
We would not have done anything differently and could not be happier with the vendors we had apart of our day. My biggest recommendation to all of the brides out there is to spend the money on a day of coordinator! We all want to be the DIY bride but when it comes to the actual day of your wedding, you want to spend time with your bridesmaids, enjoying the time with them getting ready and savoring the little things because that is so special. You do not want to be running all over the place making sure the cake vendor is going to show up. We are so fortunate to enjoy this next chapter of our lives together as Mr. and Mrs. Taylor and it is so special to be able to reminisce on our wedding day as such beautiful day that we were able to spend with our friends and family!"