Contact US
Let's get coffee and talk all things wedding! fill out our contact form below to make it happen and find out more info.
(Make sure you scroll to see the whole form)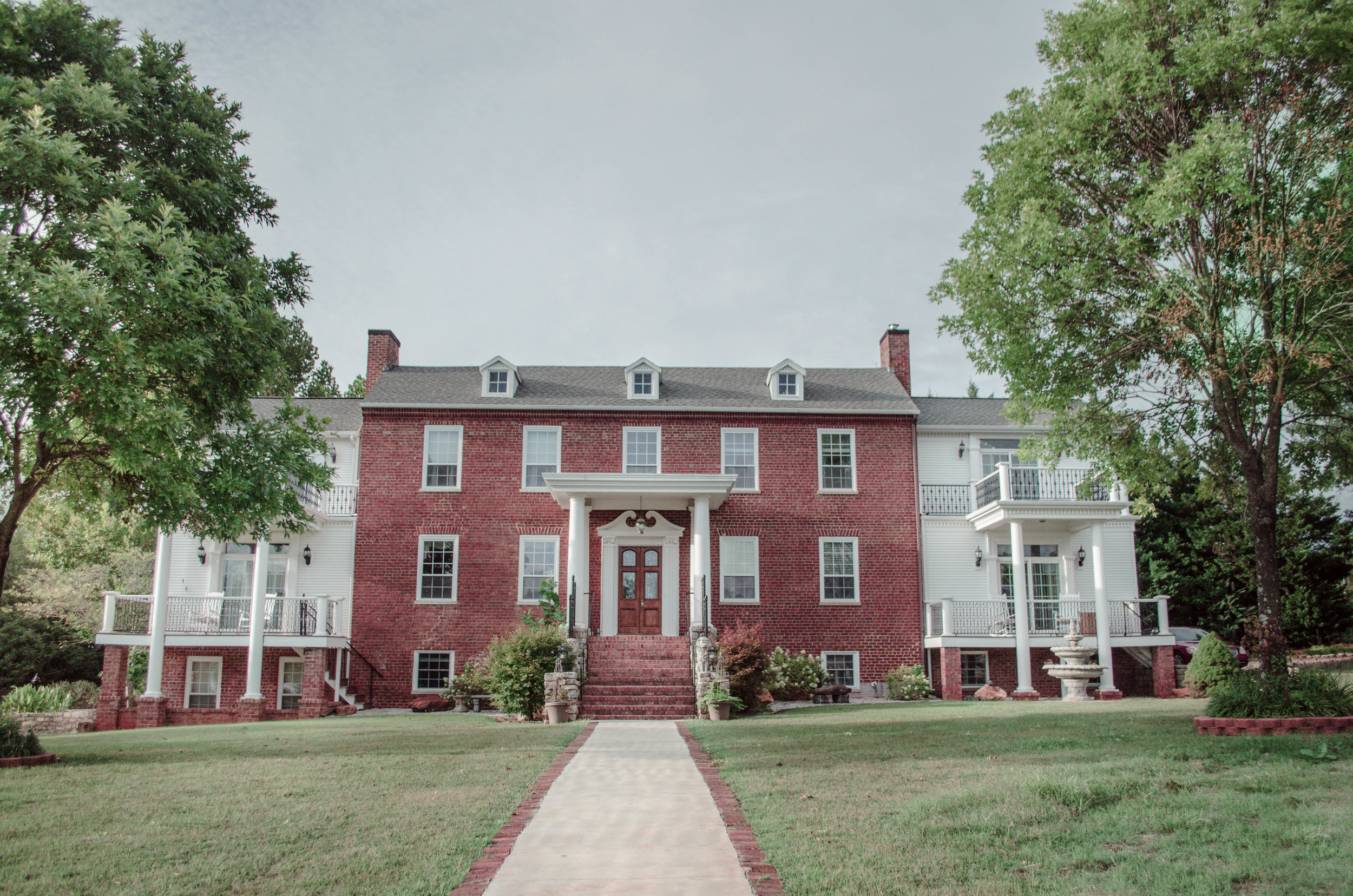 If you're still in need of a venue for your wedding or next event, check out our new venue Belle Garden Estate!